The Saizar Cidery is situated in Usurbil, the municipality par excellence of cider. It is located inside an iron oxide façade, of enormous visual beauty and a daring architectonic design.
Here at SAIZAR CIDERS we prepare, produce and sell cider. We have various types of cider, cider spirit, and we also have an apple vinegar.
In recent years, we have made a strong commitment to local apples and we currently have 16 hectares of our own apple trees used for the Euskal Sagardoa Denomination of Origin.
Denomination of origin
'Euskal Sagardoa'
CIDER WITH CERTIFICATION OF QUALITY AND ORIGIN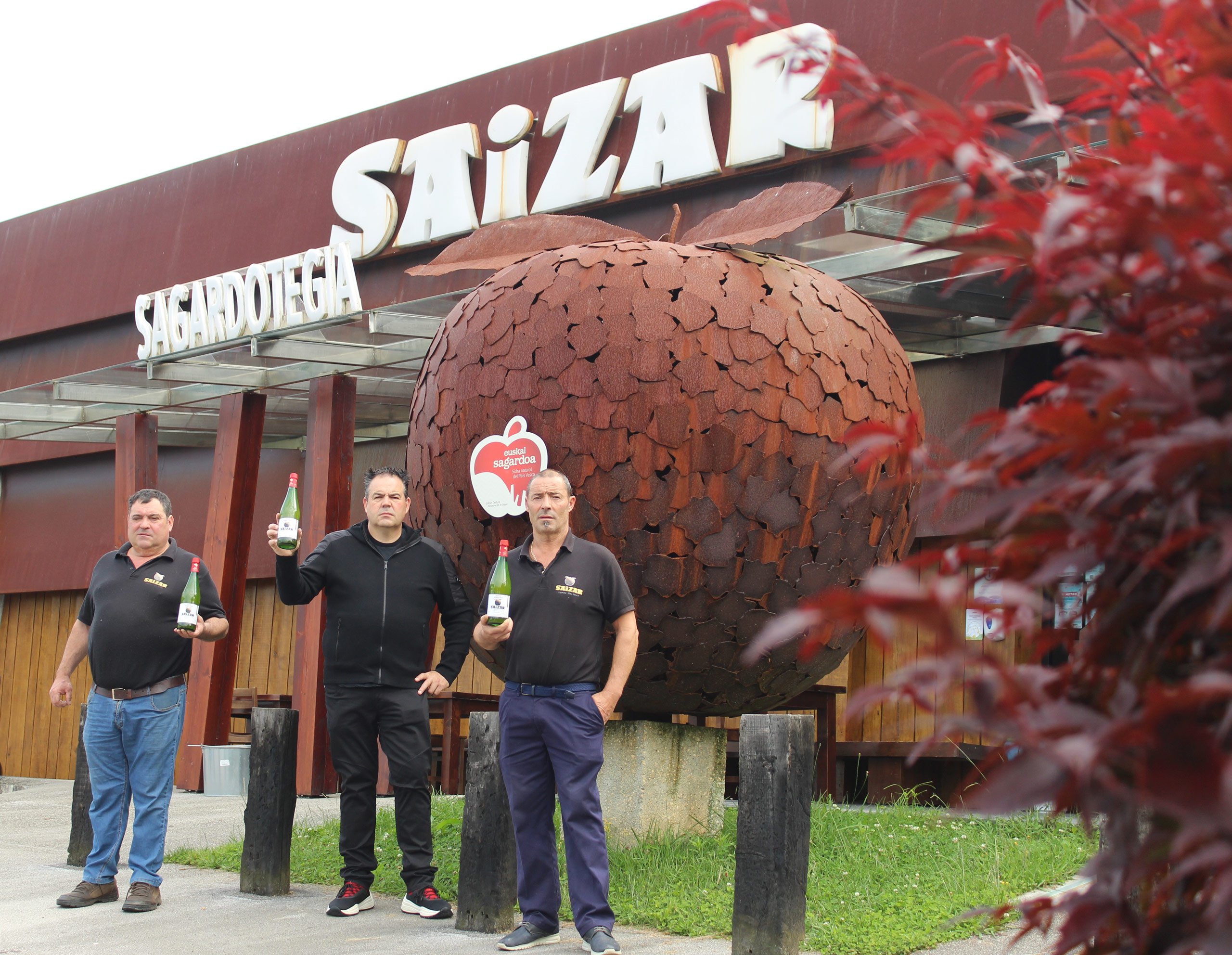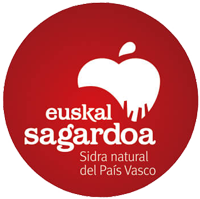 Saizar is part of Euskal Sagardoa, we produce cider with Denomination of Origin.
It is made with 100% native local apples. One of the goals of the Denomination of Origin is to support and boost the production of local apples. On the other hand, the second characteristic is linked to quality. The Fraisoro laboratory takes care of the quality controls and the HAZI Foundation checks the entire process, from the apple orchard to the bottling.
From the Saizar apple orchard….

Our apple orchard stretches across more than16 hectares of land which is exclusively dedicated to growing this wonderful fruit.
 
We have spent more than 5 decades taking the utmost care it and improving our processes, always seeking the perfect balance between traditional methods and technological advances.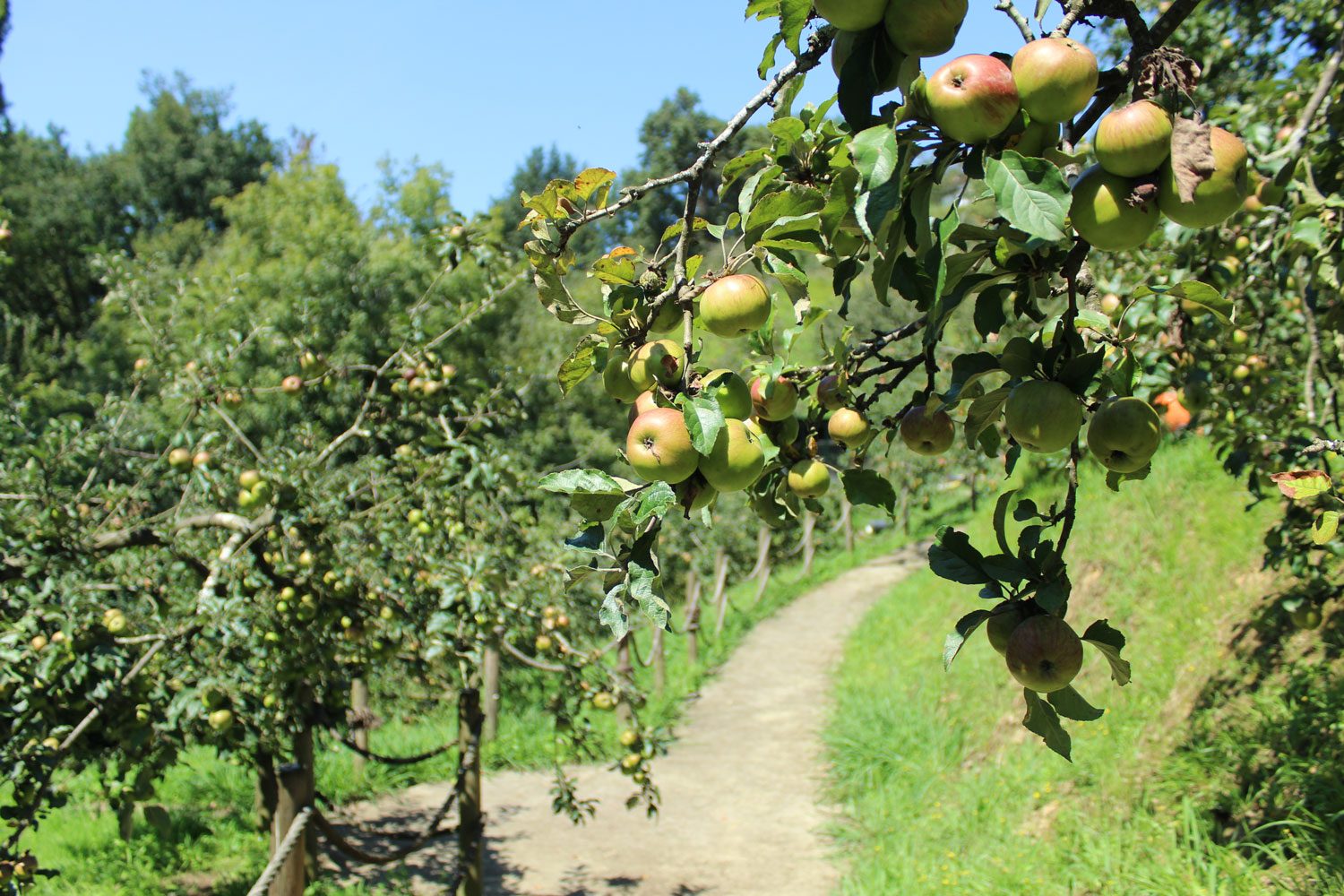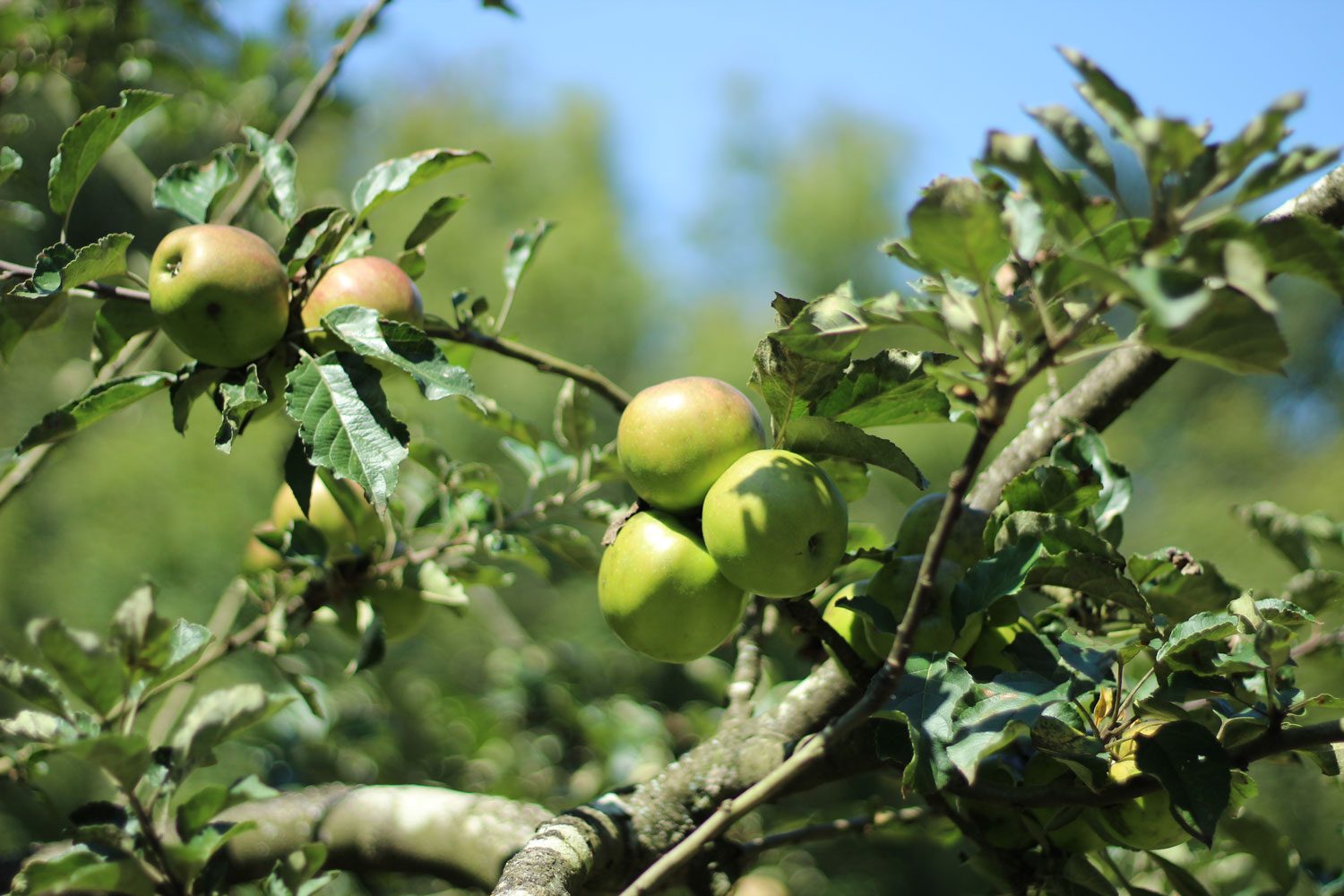 We collect and select our fruit from the end of September until mid-November, identifying the optimum time for each variety and painstakingly selecting the different types of apple.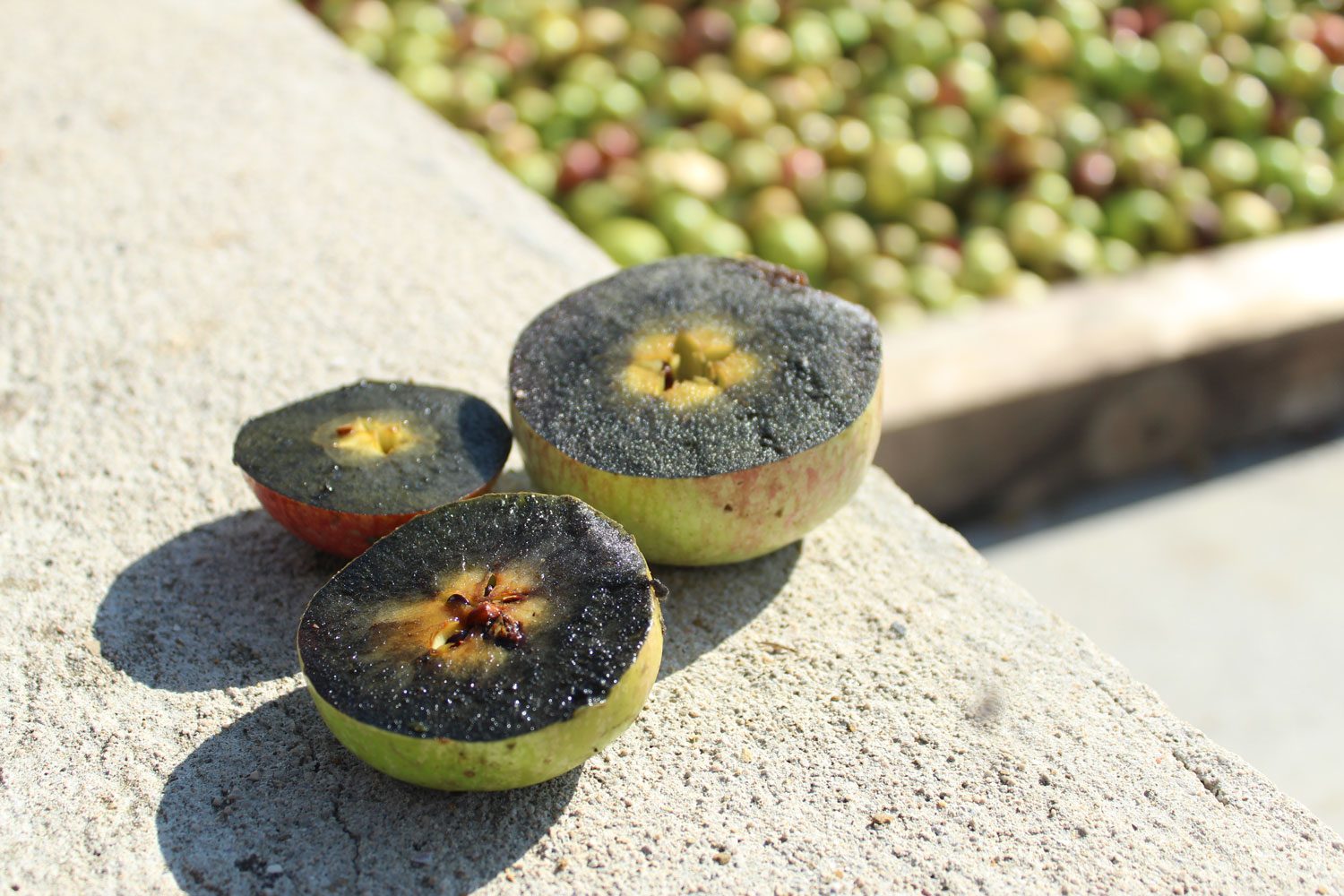 To our three cideries….

Three spaces designed with yesterday's aesthetic, according to today's highest hygiene and efficiency standards, tradition, innovation and state-of-the-art. Three annexes which stretch 1000m2 and where we carry out the production processes of Saizar cider in large steel tanks and large barrels (kupelas).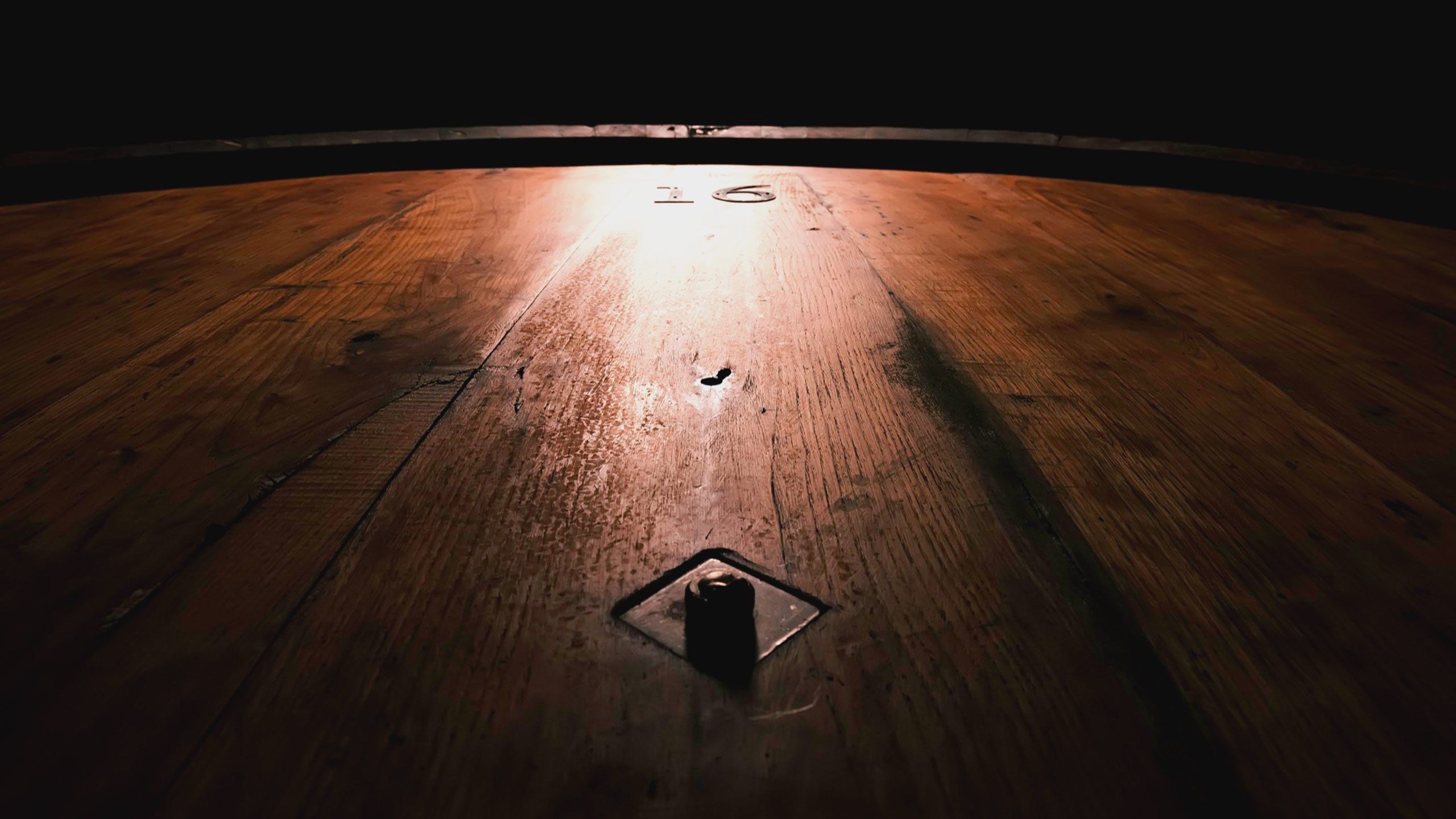 These facilities, with their leading technologies, include our measuring and quality control systems and the indicators set by our oenologist to achieve maximum uniformity and quality in our products.

Our cideries are open to the public and feature long wooden tables where you can enjoy the txotx ritual (cider tasting), our famous cuisine and in good company!
And finally…. to your palate!
Ciders which are acidic on the palate, quickly turning to lingering sweet and bitter notes.
Ciders that are the ideal accompaniment for any occasion.
.
WOULD YOU LIKE TO TRY OUR CIDERS, VINEGARS AND SAGARDOZ?
Would you like to watch our production processes live?