Sagardoz
``Señorío de Belmont``

Apple Vinegar
Natural vinegar made with apples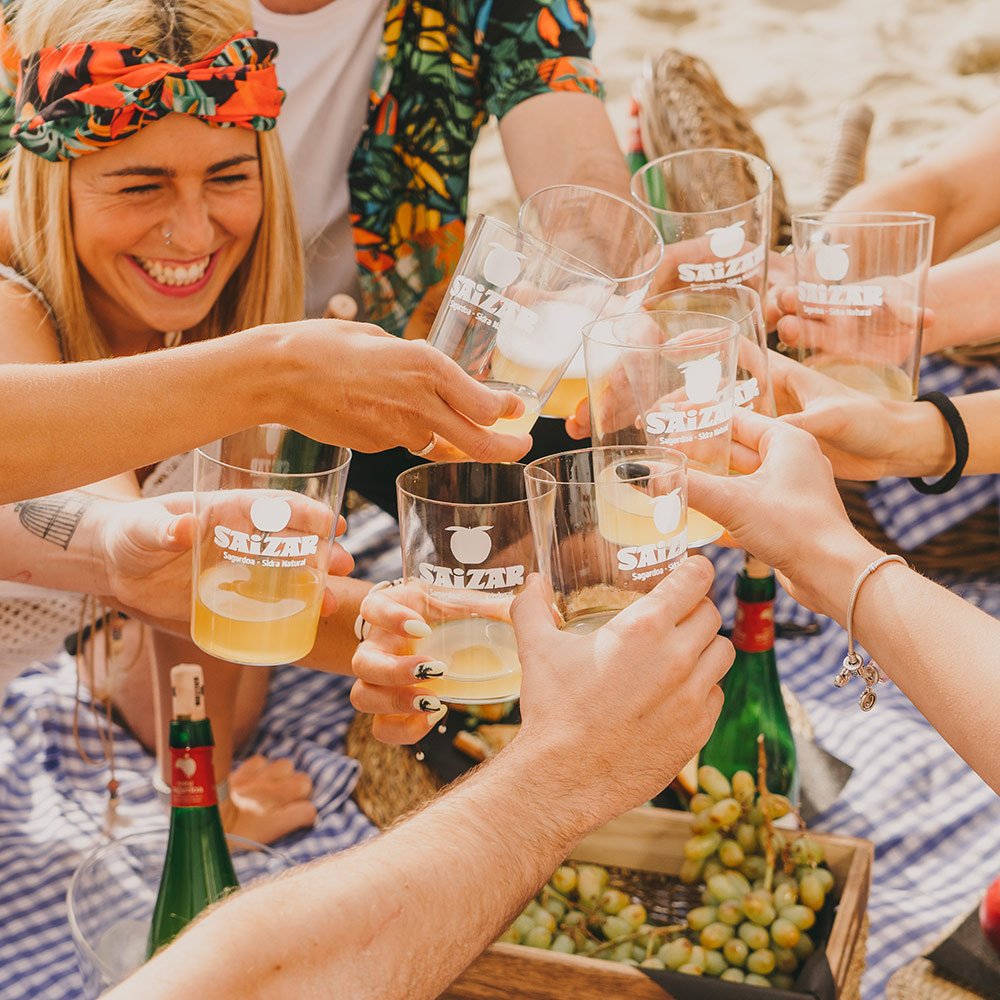 These are the products we create from the Saizar apple orchard.
They are all made to put a smile on your face and delight your palate!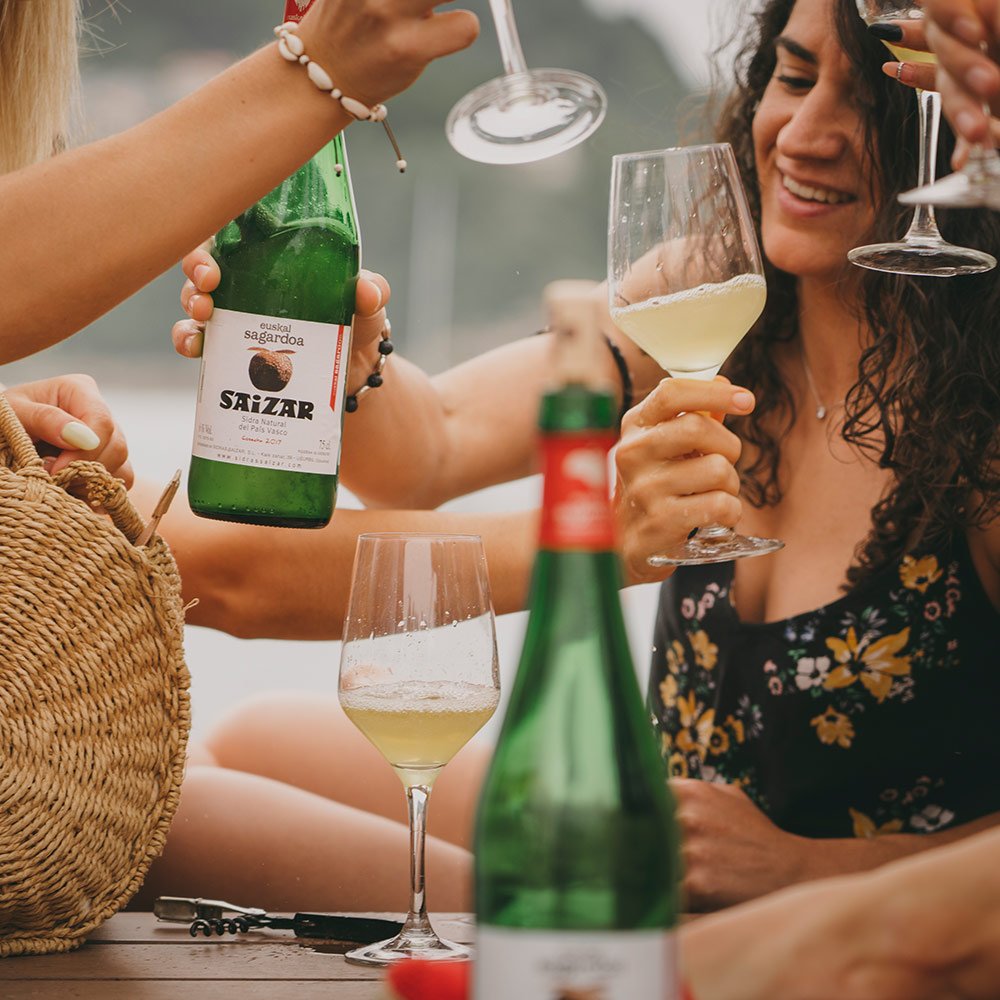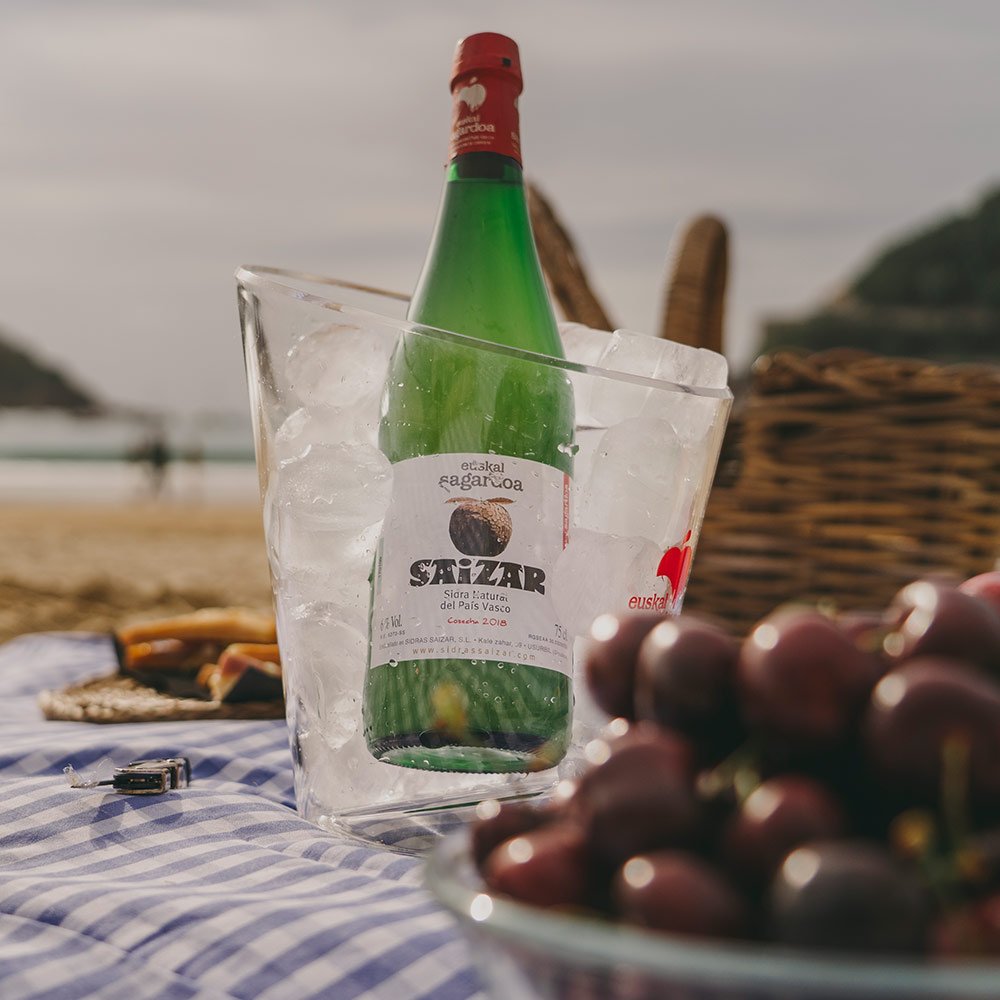 Would you like to distribute our cider or sell our products in your bar, restaurant or store?
Contact us and we will it will assist you with the entire process.